About
Liner Specialists Australia have been renovating commercial, public and residential in-ground swimming pools across Victoria for over 30 years.
As our name suggests, we specialise in installing heavy duty vinyl liners in existing in-ground swimming pools throughout Victoria.
Swimming pools are often the centre of a community or family's outdoor leisure activity, therefore the pool should be low maintenance and as trouble free as possible. We have many happy customers who will now enjoy their pool & equipment for many years to come.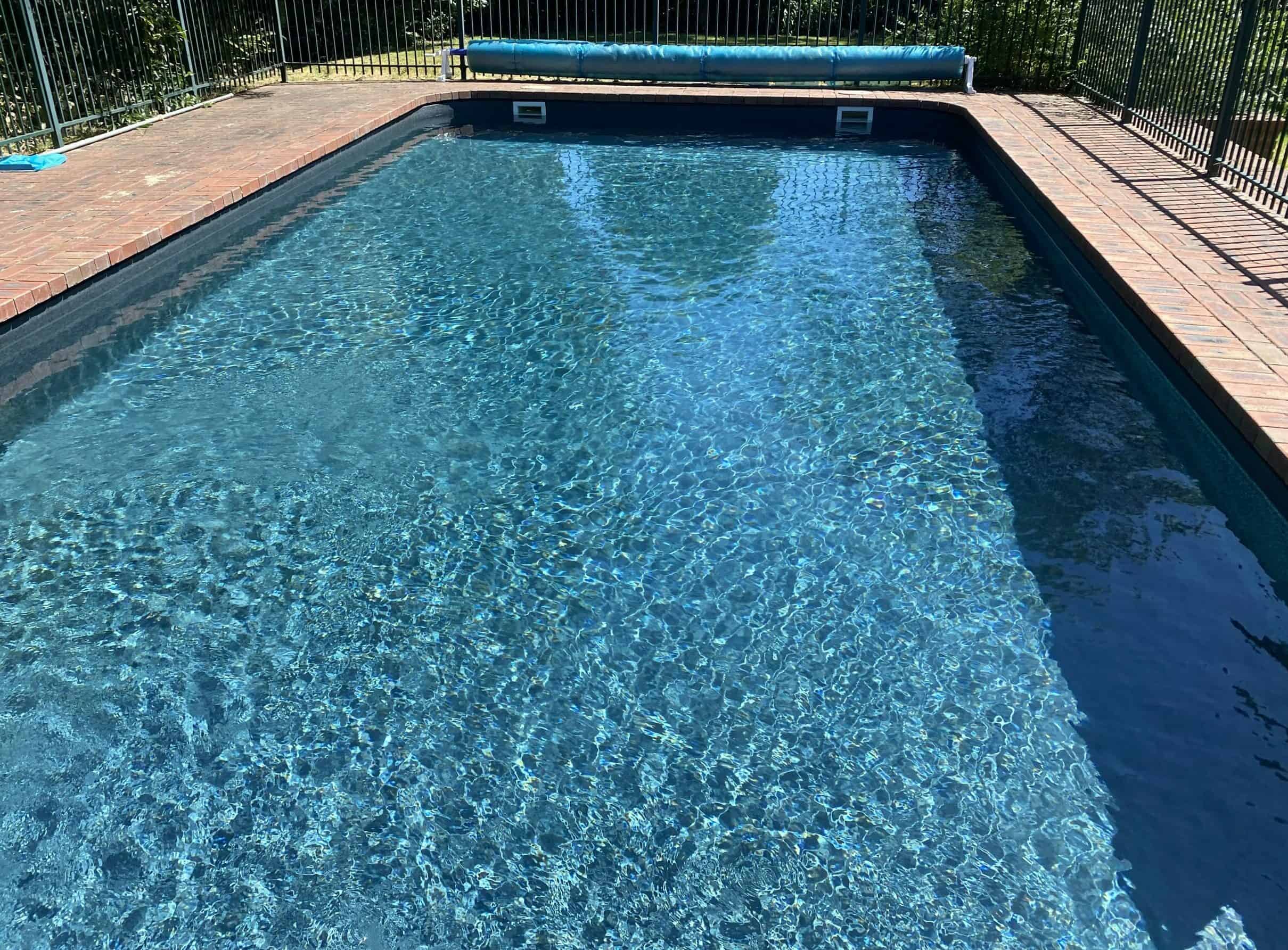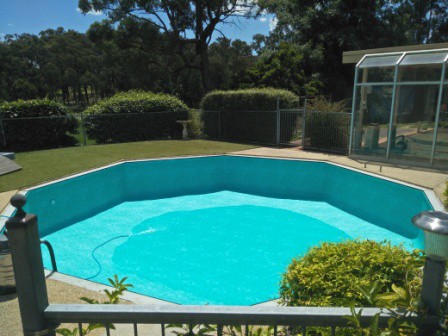 When you choose Liner Specialists Australia all works are carried out by our team of skilled professionals, and we guarantee our workmanship with a 7 year warranty, and provide a 10 year pro rata manufacturer's warranty for the liner material itself.
Liner Specialists Australia have been members of the Master Pool Builders Association of Australia for over 20 years, providing you with peace of mind that all works are carried out to the highest standard.