Commercial Pool Liners
Commercial & public pools. The local pool is a crucial part of a community's social, health and educational requirements, and when well maintained and running efficiently, a valuable asset to attract visitors and new residents.
Many of the public pools across Victoria are over forty years old, leaking and in a deteriorated state.
They are generally box formed concrete with construction joints allowing for expansion/contraction and these joints are often a major leakage point which require regular re-packing to prevent water loss. Couple this with structural cracks which have developed over many years of ground movement and the proposition of dealing with all of these leakage points individually becomes prohibitive with the prospect of missing some and new ones developing elsewhere.
This leaves the Community with a serious headache finding a cost effective and far sighted solution which will serve the needs of their local community for years to come. With the growing awareness of water as a precious and finite resource, a leaking and inefficient public pool is unacceptable.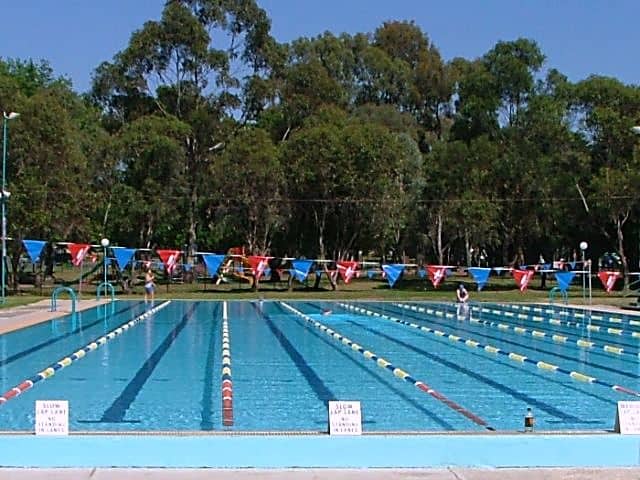 Commercial Swimming Pool Liners
Council is left with few options such as . . .
Close the facility.
Close the existing centre and build a replacement costing potentially millions of dollars.
Carry out stop-gap repairs which may or may not last the next swimming season.
Refurbish the existing pools using a proven system which could extend the life of the pool for twenty years or more, at a fraction of the cost of a new facility.
Our solution is to install Aquaforce reinforced vinyl membrane into the existing structures using our patented locking system which creates a 'shell within a shell' and can withstand even quite substantial structural movement. 
Used in the refurbishment of the Croydon Memorial Pools, Donal Pool, Wycheproof Pool, Olinda Pool and the 50m pool at Glen Eira Sports and Aquatic Centre, the vinyl membrane, along with renewal/repair of some pipe-work, has left these facilities leak free.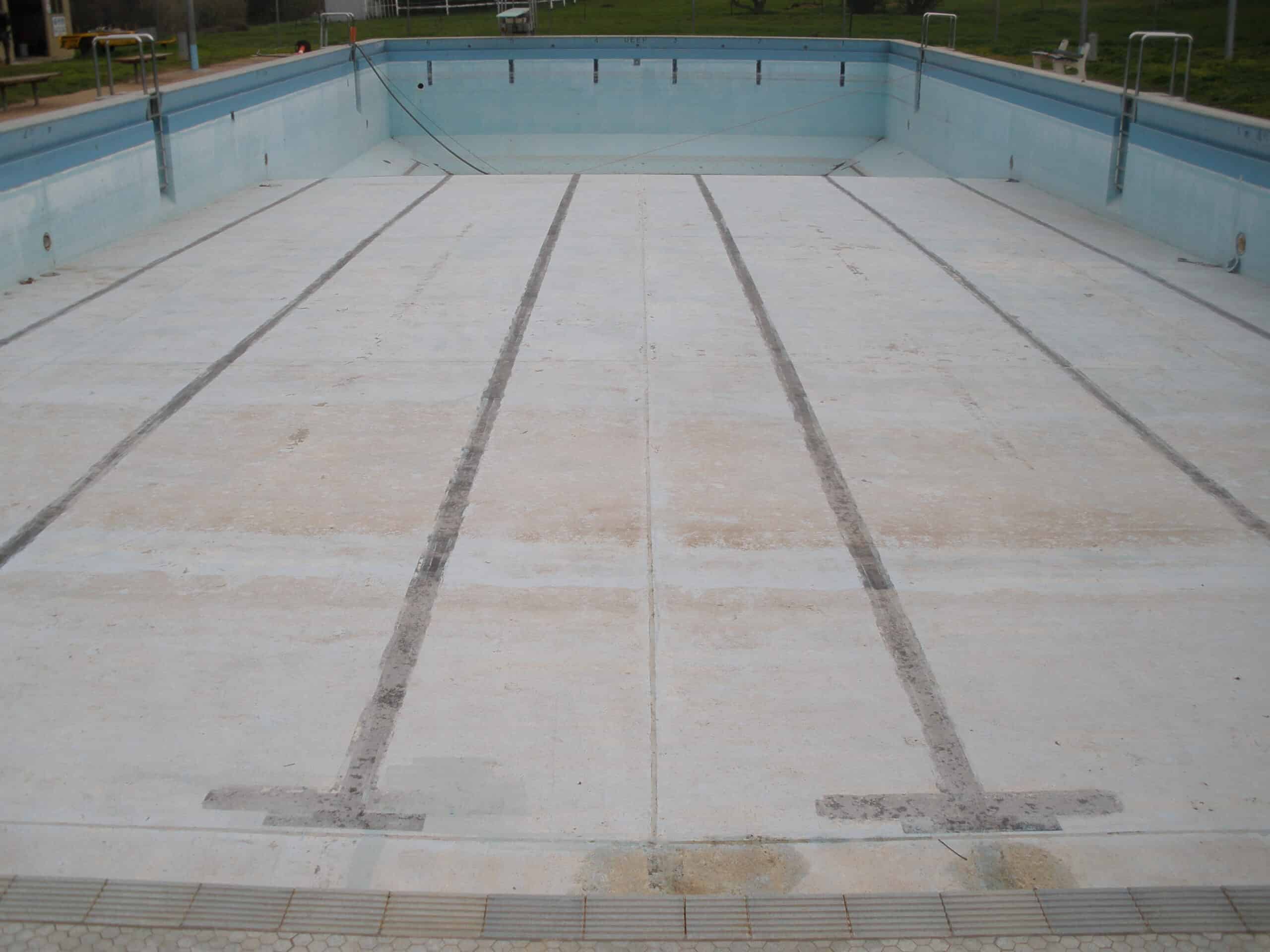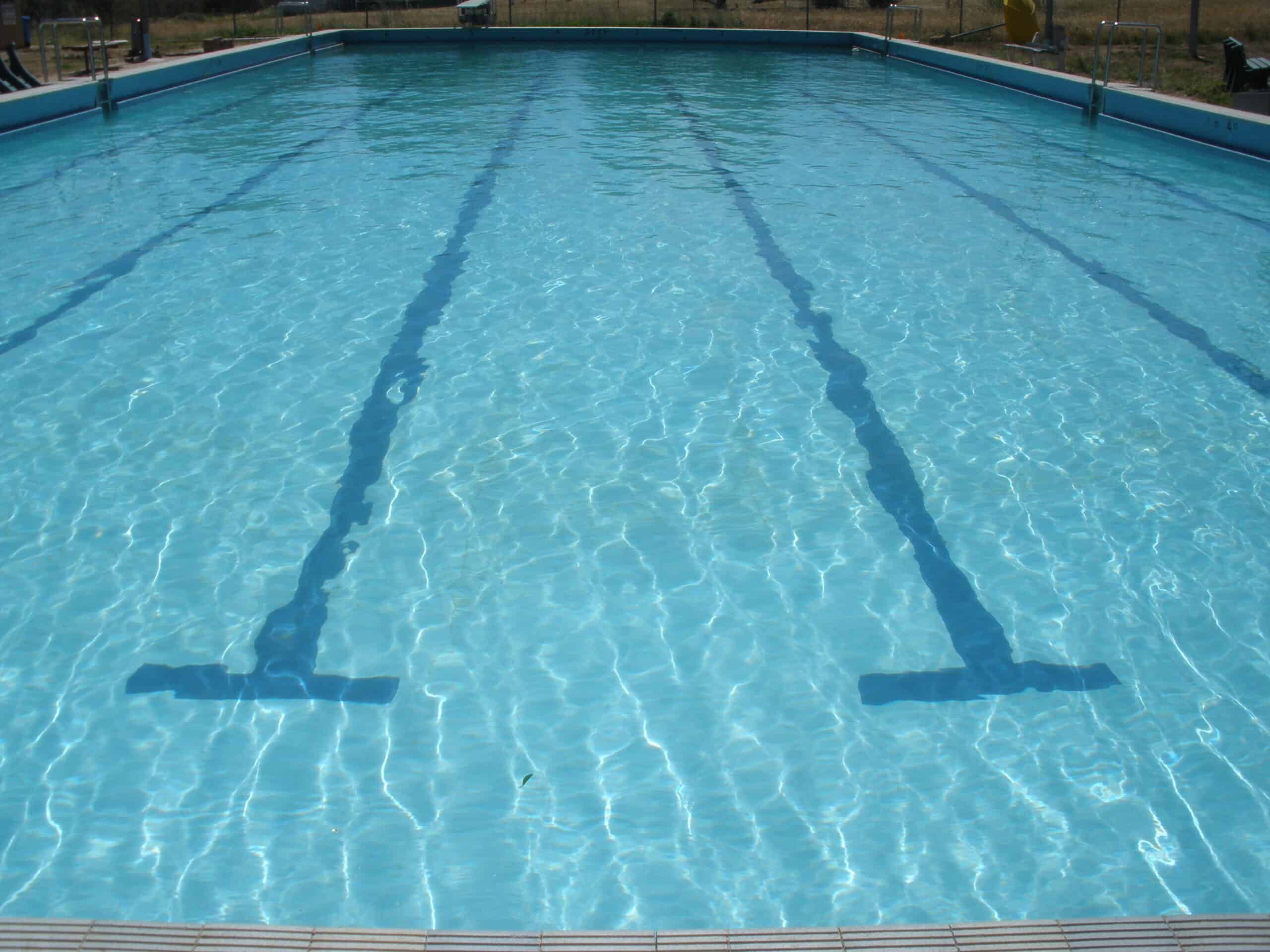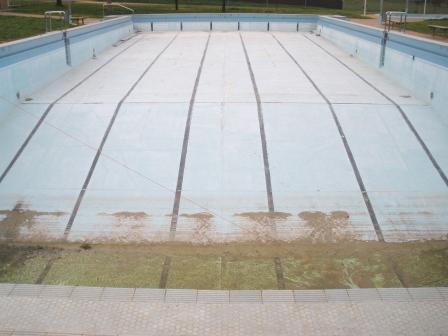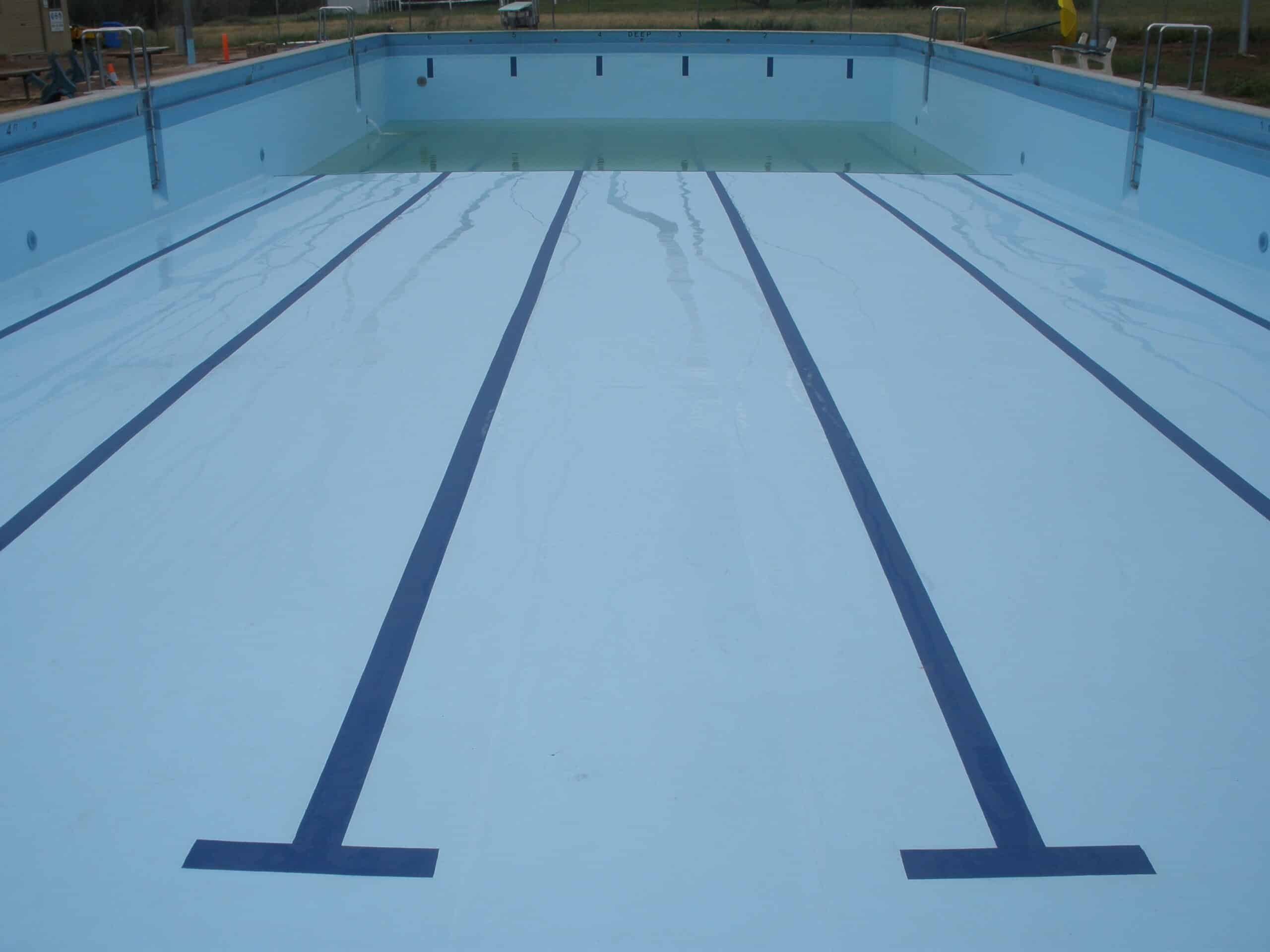 Reinforced vinyl membranes are also ideal for inground swimming pools such as those found in
schools, aged care facilities, resorts and holiday parks.